Dubai and the UAE offers luxury you can afford
Discover a collection of the leading real estate properties across premium locations throughout Dubai, Abu Dhabi, Ajman and the entire UAE. Enjoy bespoke offers to suit your needs available only through Century 21 UAE's strategic developer partnerships.
The UAE has maintained stable rental yields from 2013 thru 2019, ranking among the world's highest. In fact, Dubai and UAE property yields have outperformed New York, London, Singapore and Hong Kong in 2018! Opportunity is knocking, answer the call and invest in the UAE! Click and submit your info to get connected with the Century 21 UAE sales team today.
Few property markets in the world can claim to offer similar rental yields or capital gains as Dubai and the UAE – and considering its strategic geographical location, sophisticated infrastructure and cosmopolitan lifestyle, it's no surprise the city is a magnet for property investors.
UAE ranks among the world's highest yields
*Below 2018 stats/figure by REIDIN
Whether you are a seasoned investor looking for diversification in your portfolio or a first-time buyer, there's no time better than right now to invest in property in Dubai and the UAE.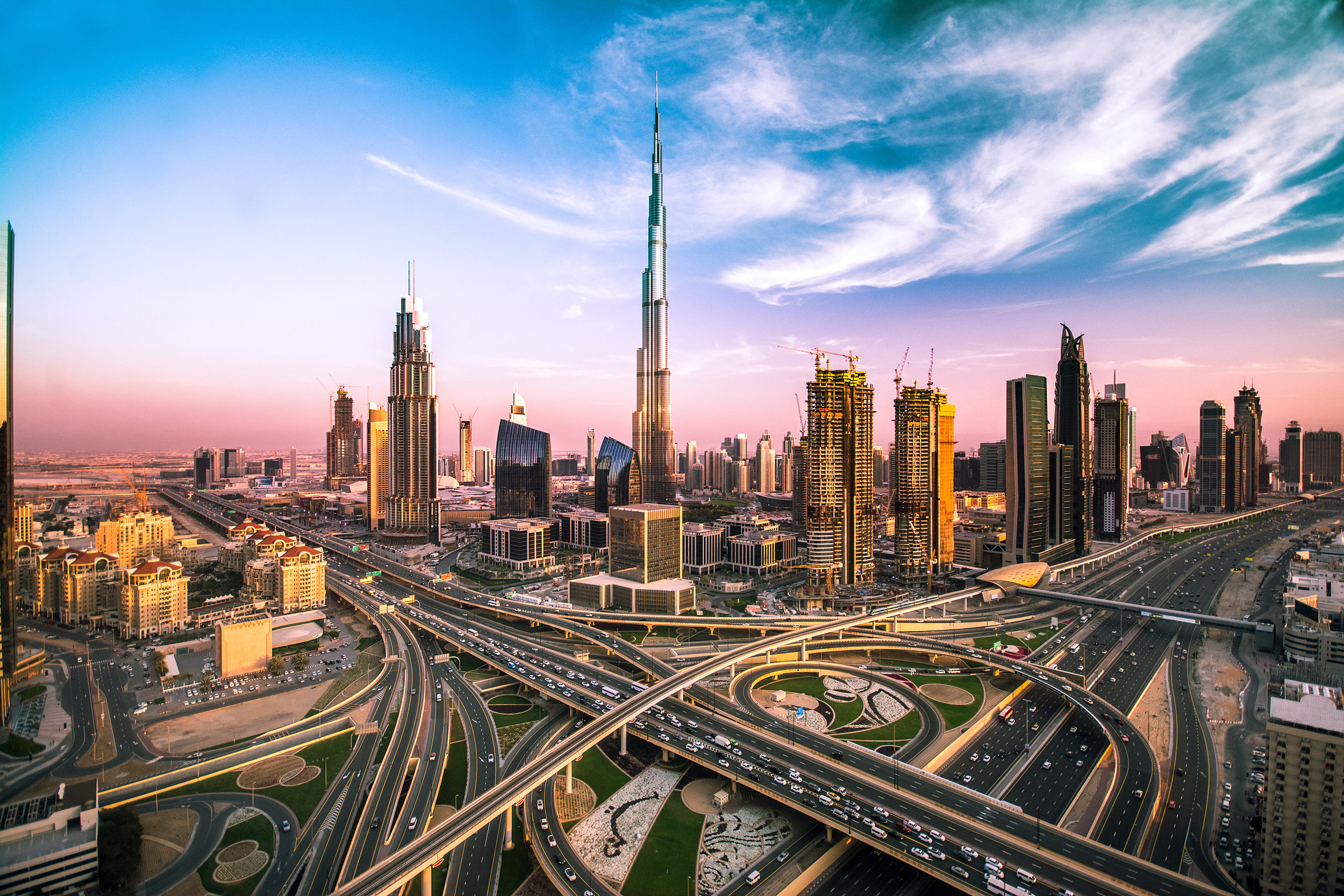 Leading Innovation. Income Tax-Free. Safety. Hospitality. Discover some of the top reasons why Dubai and the UAE among top ranked countries in the world!